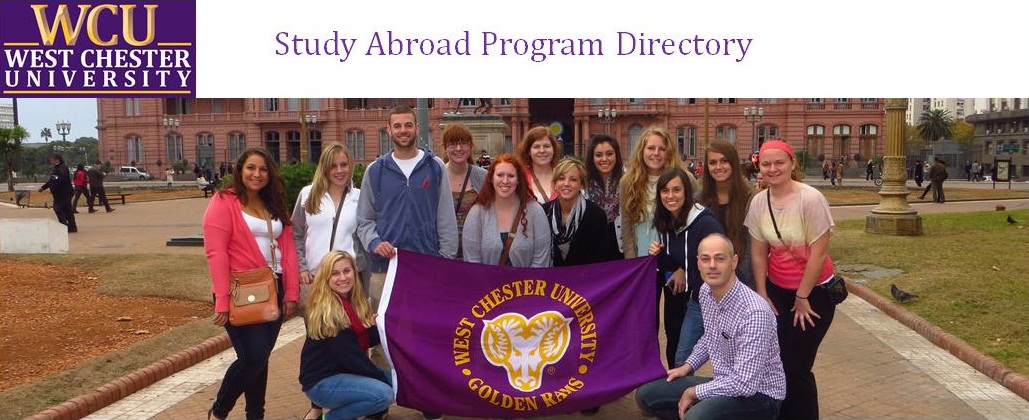 Study Abroad and Student Exchange Home
Study abroad changes lives, and the work of the Center for International Programs is guided by our commitment to promoting access to international education opportunities for our diverse population of students.
Our office provides support for three types of study abroad programs, faculty-led, exchange, and affiliate programs. Please use the search engine to begin exploring opportunities.